HELPING EVERYONE SEE HOW AWESOME YOU ARE.
You're awesome and we know it. Eternal Optimist was started by Hannah Nitz to help everyone else see it too. We want them to know you're the best. We work with authors, non-profits, brands, start ups, artists, and business owners to help spread the word. We love building marketing plans, creating excitement on social media, planning events, and thinking creatively. We see the world in rose-colored glasses, will you join us?
WHO WILL I BE WORKING WITH?
DO YOU NEED AN ETERNAL OPTIMIST?
Branding
Do you have the right logo, materials, website, and branding to connect with new followers?
Building a Community
Is your community and number of followers growing in number and passion for your brand? Do you have a movement and heart beat, or just a product?
Social Media
Are you growing your brand and following with great content, pictures & video?
Selling
How are you getting your services and product to your following? Are you pulling your community and new followers into what you are selling?
Vision
Where are you trying to go? What marketing goals and vision do you have as an organization/brand?
Creativity
Are you thinking creatively within your brand? Should you throw an event, plan a campaign, write a blog, or give away yo-yos?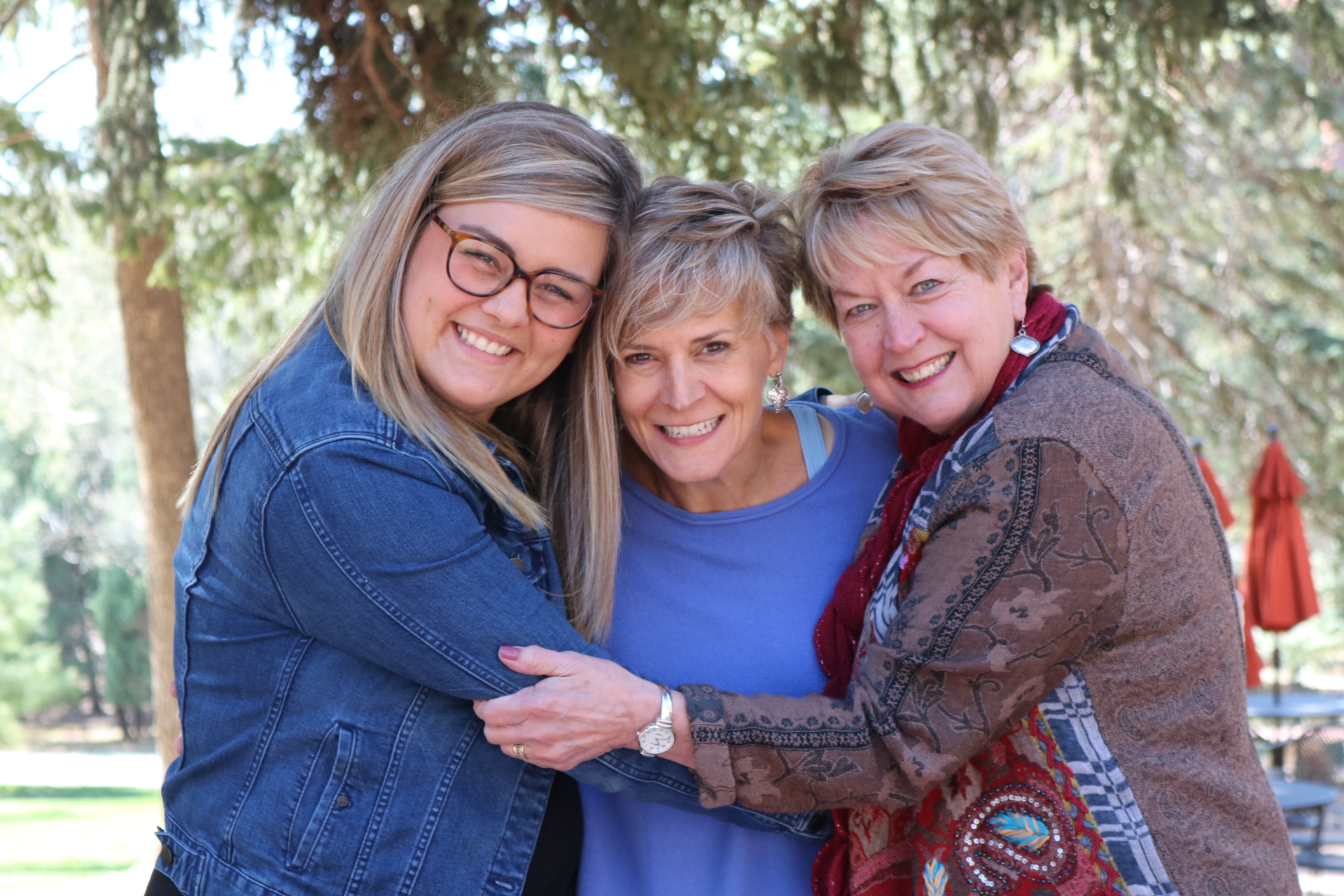 A full campaign to launch a product, book, campaign, or brand. I loved doing this with Authentic Intimacy.
Capture the excitement of what you're building and use it for great marketing. Loved the videos I made for Komae! See Videos.
More than just a fancy hashtag, learn tools to be effective in engaging your audience. Like what I did over at Honadles Chocolate!
A site that shows off your brand & connects followers to what you're doing. Helping Magistrate Walker with her campaign was one of my favorites!
ONE TIME CONSULTATION
You will have Hannah's full attention, brainstorming power, and excitement for a full assessment, Skype conversation, & report with next steps.
LET'S WORK ON A PROJECT
Book to launch? Product to introduce? Initiative to start? Bring Hannah on to help dream, create and implement a creative solution to help spread the word.
HANNAH ON YOUR TEAM
Bring Hannah in on what you're doing month-to-month, utilizing her marketing, social media, & creative experience on multiple platforms.